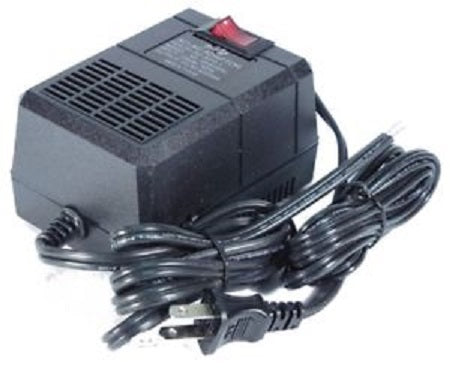 NCE 215 DCC P515 Power supply for PH-Pro 15v AC 5 Amp.
515 15 Volt AC, 5 Amp Linear Power Supply suitable for PH-Pro, PB105, Digitrax, etc.
This is a basic 5amp AC transformer with an internal 
5 amp fuse that is not user replaceable.
Do not purchase this for use with the Power Cab. The Power Cab requires the SB5 Smart Booster.
Don't forget to use a REAL surge protector not a power strip